Influx is a dream and a hope.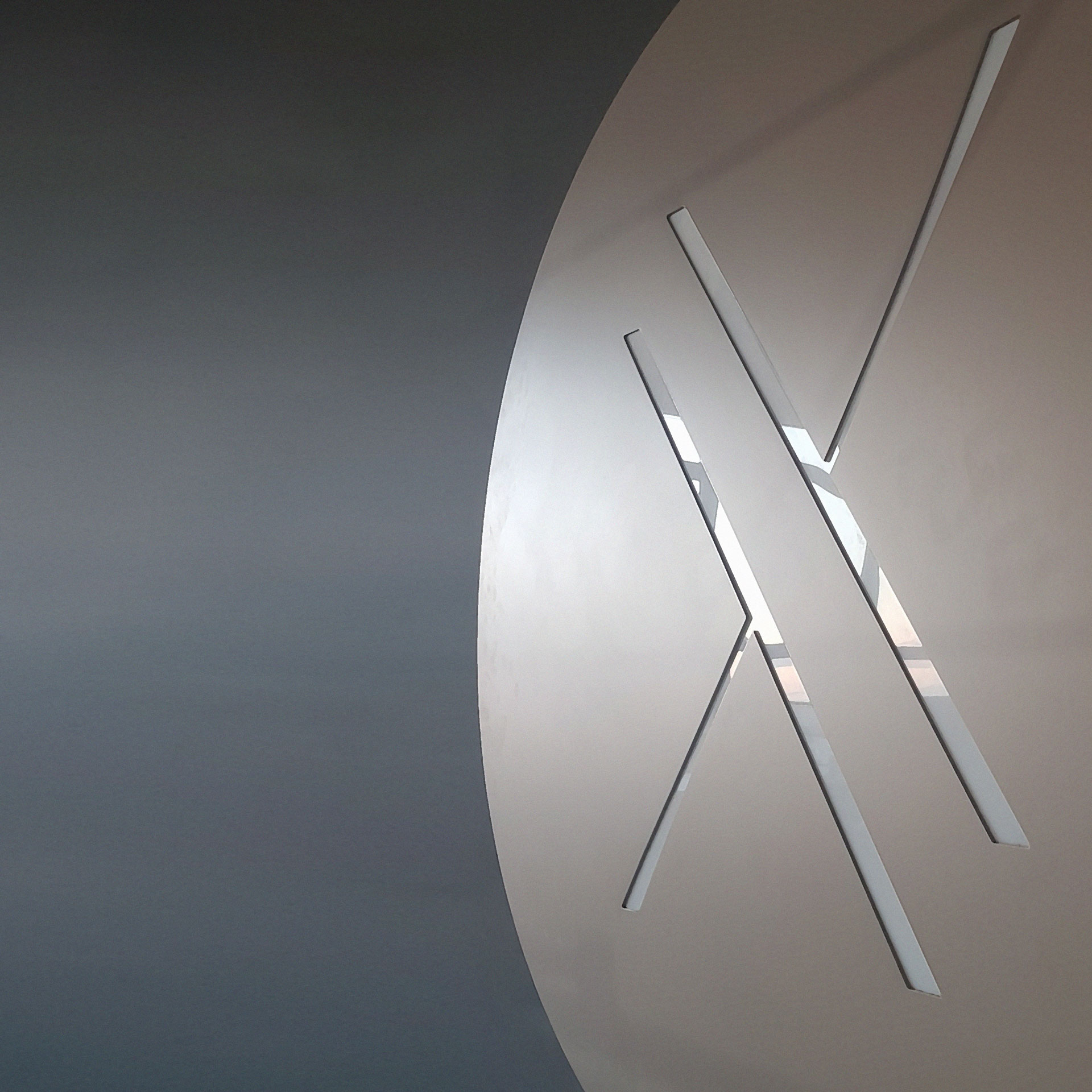 It started in 2018, when we bought a space with all of our savings and tried bringing it to life. We had a hope of creating a safer space for people who want to learn and grow their intimacy, to express their true selves without fear of judgment.
We were too tired of not finding spaces that would open their doors for our educational events and we were too tired of moving from place to place only to encounter more challenges and rejection. We were too tired of spaces that welcomed us, but did not care much for our safety and comfort.
We don't claim to be perfect, but we always strive to improve and feel like a real home for the deviants. For the rebels. For those who refuse to conform at the price of their own truth.
It is a space that is privately owned, in an industrial building that insures privacy and no sneaky neighbours. It is owned by queer, non-conformists and rebels ourselves, so you will never have to worry about an uncomfortable raised eyebrow when you join us. It is the labour of 5 years of love and desire for community. Be it kinky, rope, non-monogamy, queer, nudist, all deviants are welcome to join us.
Meet the deviants in chief, the folx who manage this space!
Kitty Rea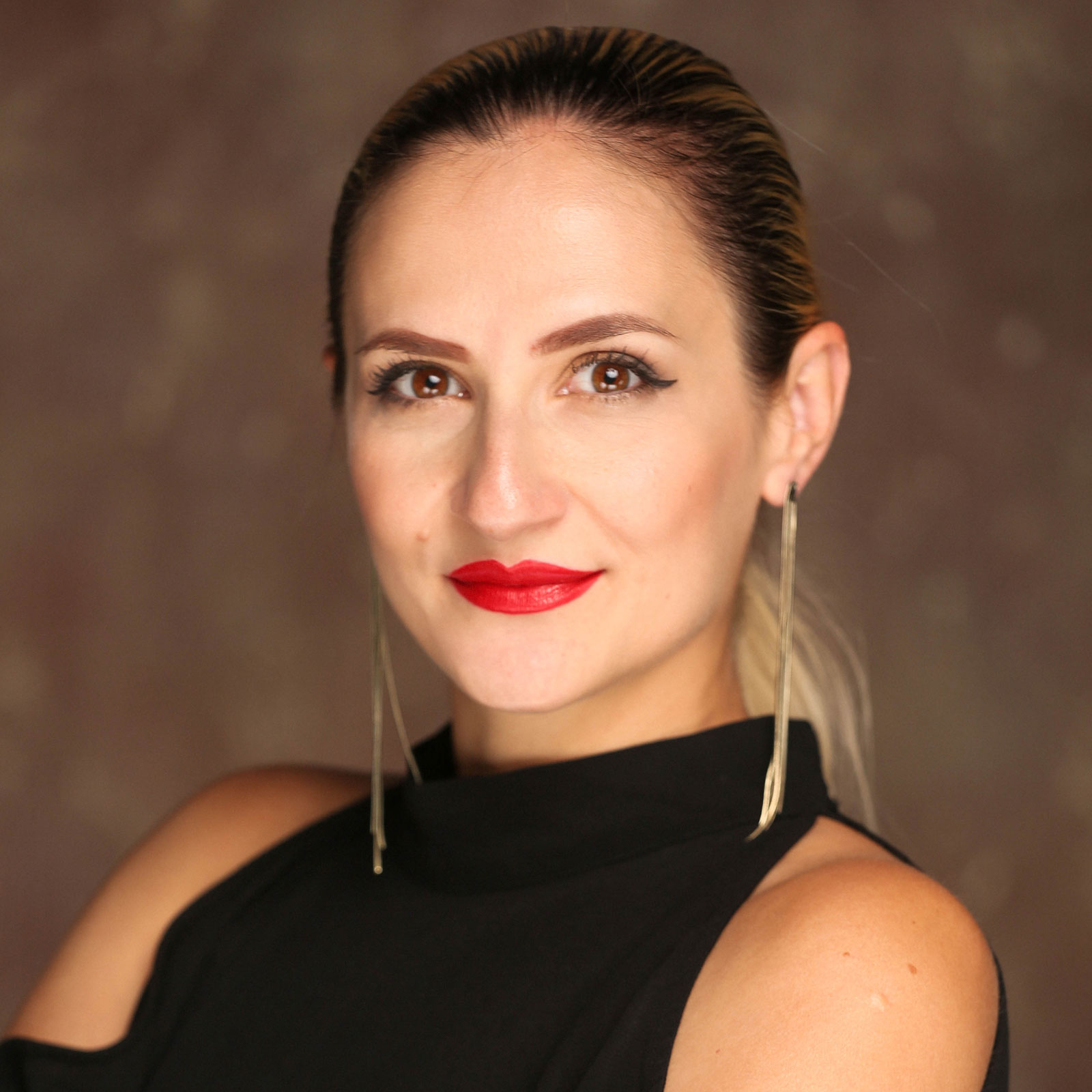 Explicit coach. Teaching folx on consent / desire / kink / feminism / non-monogamy / ropes
---
Kitty Rea is a certified relationship coach and sex coach in training, with over 7 years of experience in community organizing. She has been teaching about sexuality, BDSM and non-monogamy for more than 5 years. Opening Influx is her way of giving back to the communities that nurtured her and taught her. She hopes that Influx will be the place that opens doors and minds for so many others who might feel just as lost and alone as she once felt. She might feel hard to approach, but approach her anyway - she isn't an ice-queen, she just has terrible social anxiety (even though you couldn't tell given how much she talks). But once you get to know her, you'll see she's as warm and fuzzy as a kitten as long as you don't break the community rules.
Băje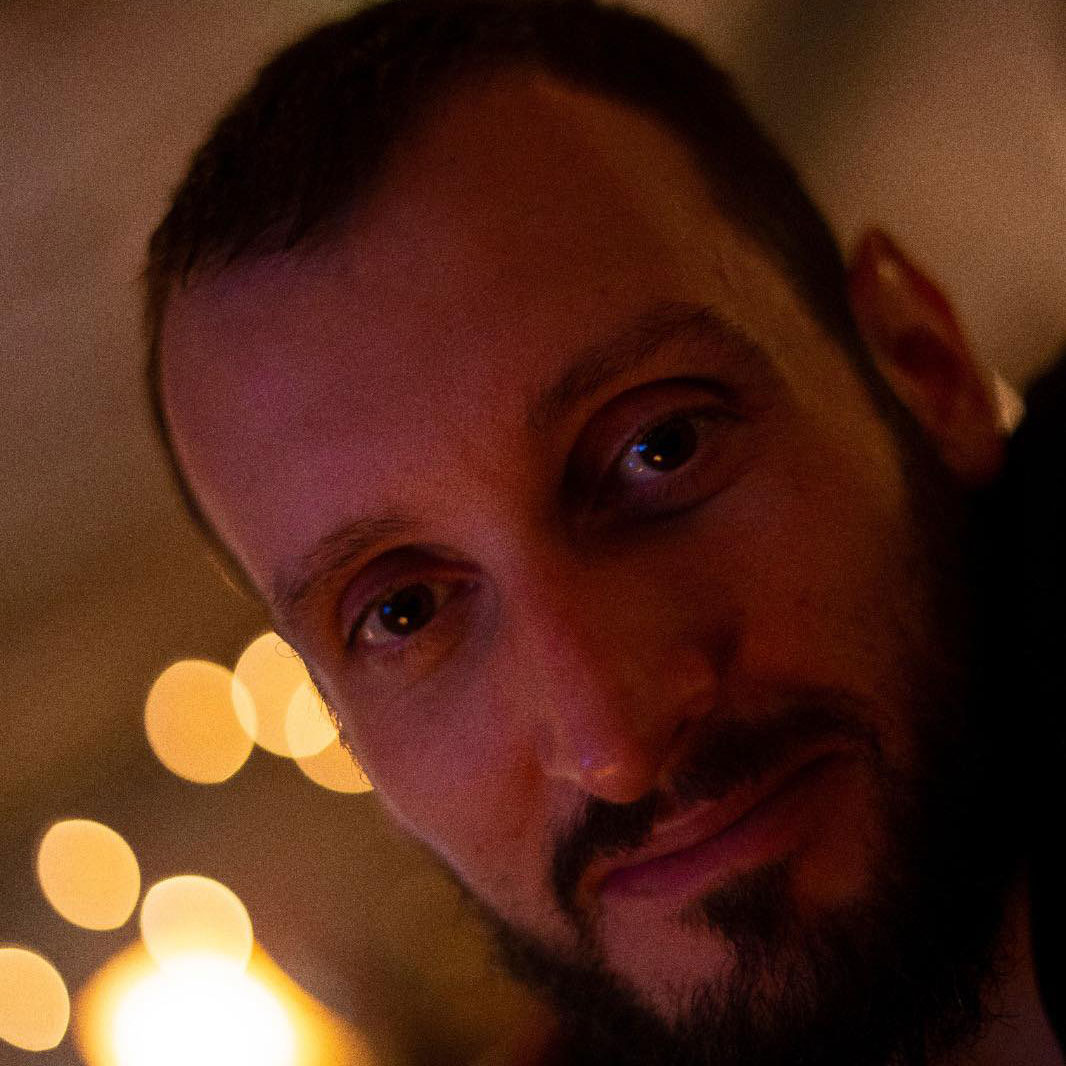 The rigger
Rigger. Kinkster. Voyeur
---
Băje has been part of the Bucharest BDSM community since 2013. Shortly after joining the local scene, he discovered the exciting world of rope bondage, and started participating in workshops, first locally, and then internationally. Gradually, rope bondage became more than a kink, helping him overcome his shyness, and offering him the opportunity of meeting incredible people from around the world, and of sharing wonderful experiences with them. At Influx, he hopes to offer others the same opportunities, and cannot wait to discuss the technicalities of different ways to tie a single column tie with other rope enthusiasts.
Mia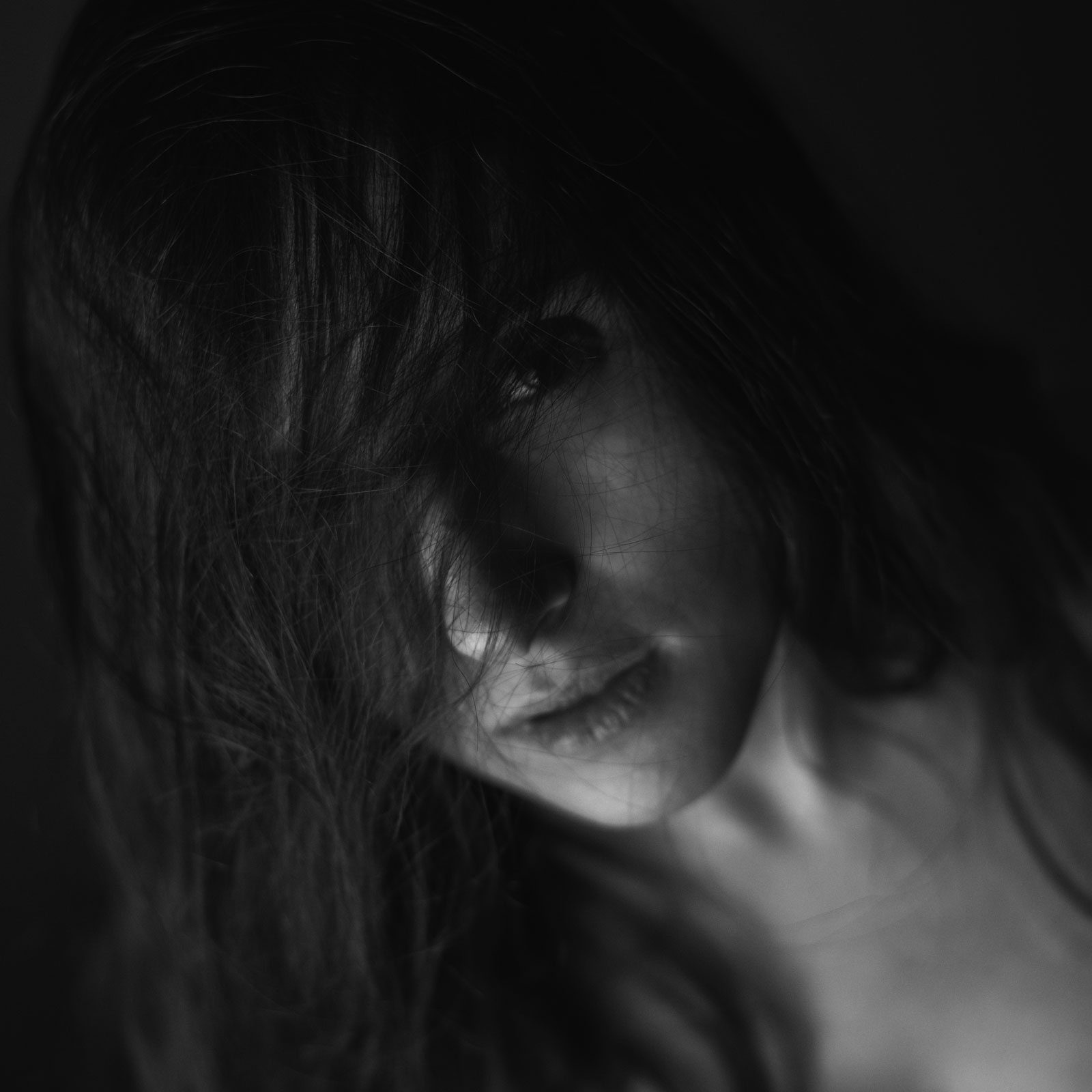 House cat
Person who really likes to get tied.
Lurker. Coffee addict.
---
Mia discovered the beauty of rope when she met Băje in 2016, and has been exploring the diversity of this universe ever since. She believes that bondage can be an excellent way to build genuine, intimate connections, and hopes that more and more people will discover, through Influx, the many styles in which rope can be enjoyed.
On a personal level, Mia especially appreciates being tied in a torturous way and being challenged in ropes, and is looking forward to admiring many beautiful rope sessions and performances at Influx. She will be extra happy if asked to take pictures!