If you are looking to learn more about relationships, sexuality, ropes, kink, queerness, feminism, bodies and much more, know that at Influx there is a fully stocked library with more than 100 titles that you can borrow. But only if you pinky swear to bring them back. Look through our catalogue of titles right here.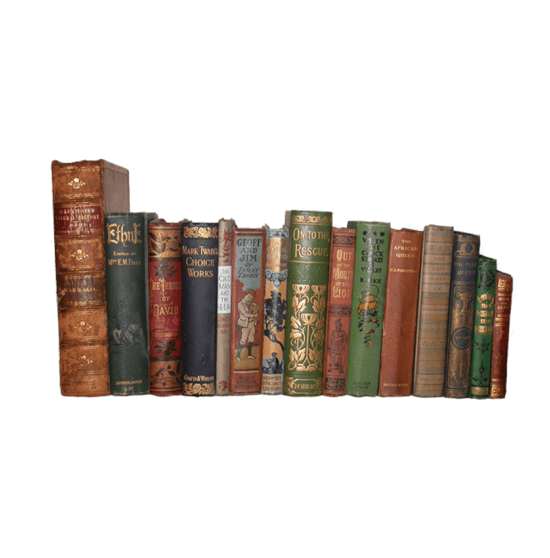 The Influx Library
feel free to borrow and recommend new titles to us!
The library includes dozens of titles on sexuality, BDSM, rope, relationships, feminism and queerness. Below you will find an updated list of all the titles in our little bookish corner. Please fill in a request for any title online or just come and ask us for it. You will be able to keep the title for a full month before returning it to us. The book will be listed in our database as borrowed by you and we hope you bring it back well read and well cared for.  If the title you are looking for is borrowed at the moment, we will let you know when it will be available again and we will list you as waiting for it, so no one else can snatch it from you until you come and get it. You will have two weeks to come and pick it up before we make it available to everyone else again. If you want to contribute any titles to our library, please do so. It will help our entire community. 
How our book color code works
We don't gatekeep information, because we believe people should have access to the good, the bad and the ugly. But we do have opinions on information we read. That is why we have created a color code:
green for the awesome content

yellow for the read with caution

red for "50 Shades of Grey" and the like.
Our color code is meant to spark conversation and curiosity, so feel free to ask us about it. Or bring it up at a Munch. Or talk about it with your knew found pervy friends. Or maybe share it at our local Book Club.
We have gathers together a number of books that speak on issues of gender, sexuality and relationships and don't want to keep them to ourselves. After all, sharing is caring. So feel free to browse our list of titles and pick something that draws you eye.
We also have a color code to distinguish between higher quality info and info that is not that good, but can still inform you. Even by having a point of comparison. Please feel free to start a conversation about the books and why we chose to label them in a particular way.