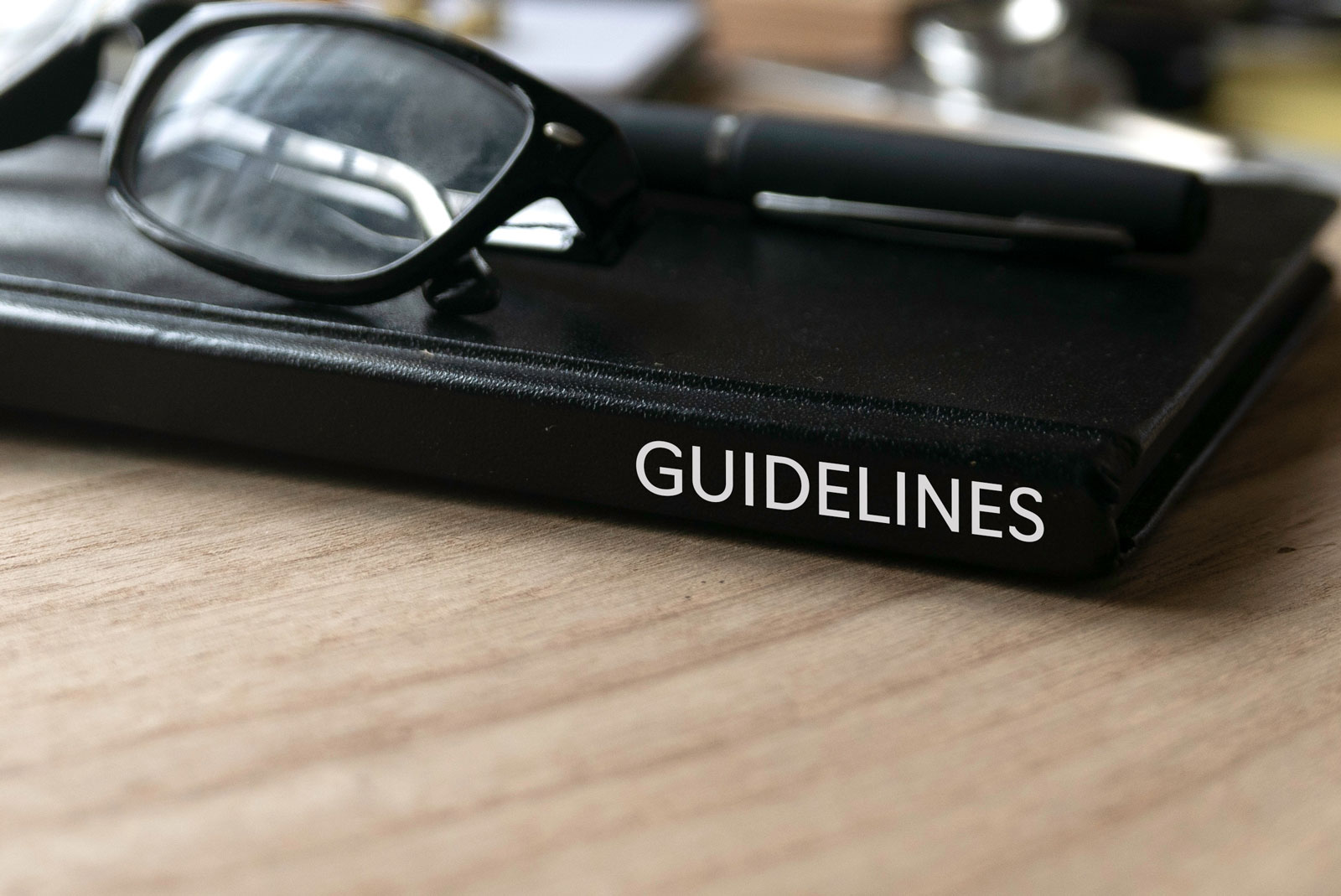 The Rules of InFLUX
2 December, 2022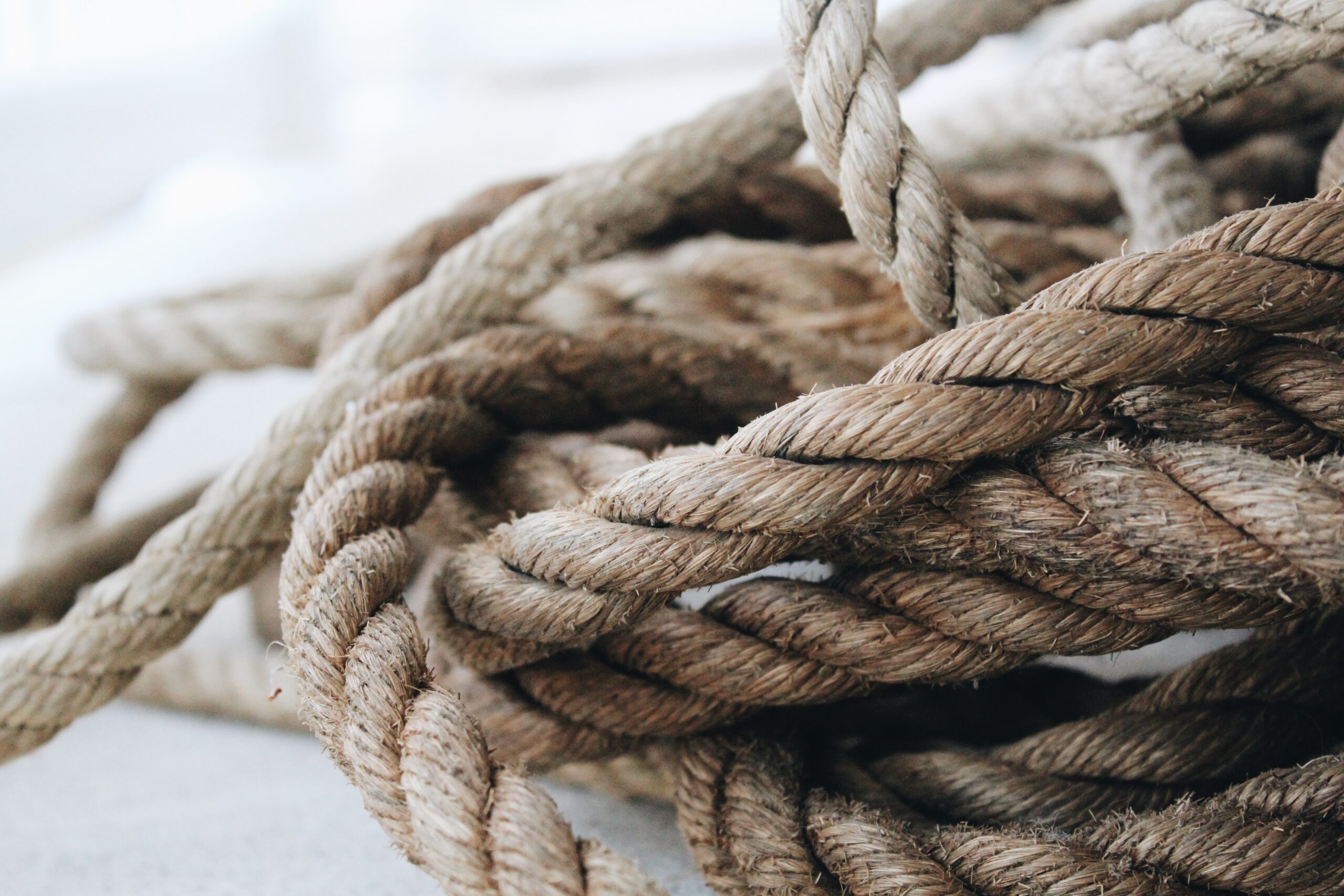 List of Shibari Terms for the Beginner
13 December, 2022
Following the questions from the latest Rope Jam regarding the music at our events, we decided to share it with you.
The playlist we update every time we find something we like can be found if you click here, on Spotify, where you can customize it according to your preferences.
The songs are dark, moody and sensual and inspire us a lot, which is why we hope you will like them and find them just as useful!
And if you don't believe us when we say that music changes the atmosphere completely, we are waiting for you at InFLUX, where we can listen to it together, during your favorite events.