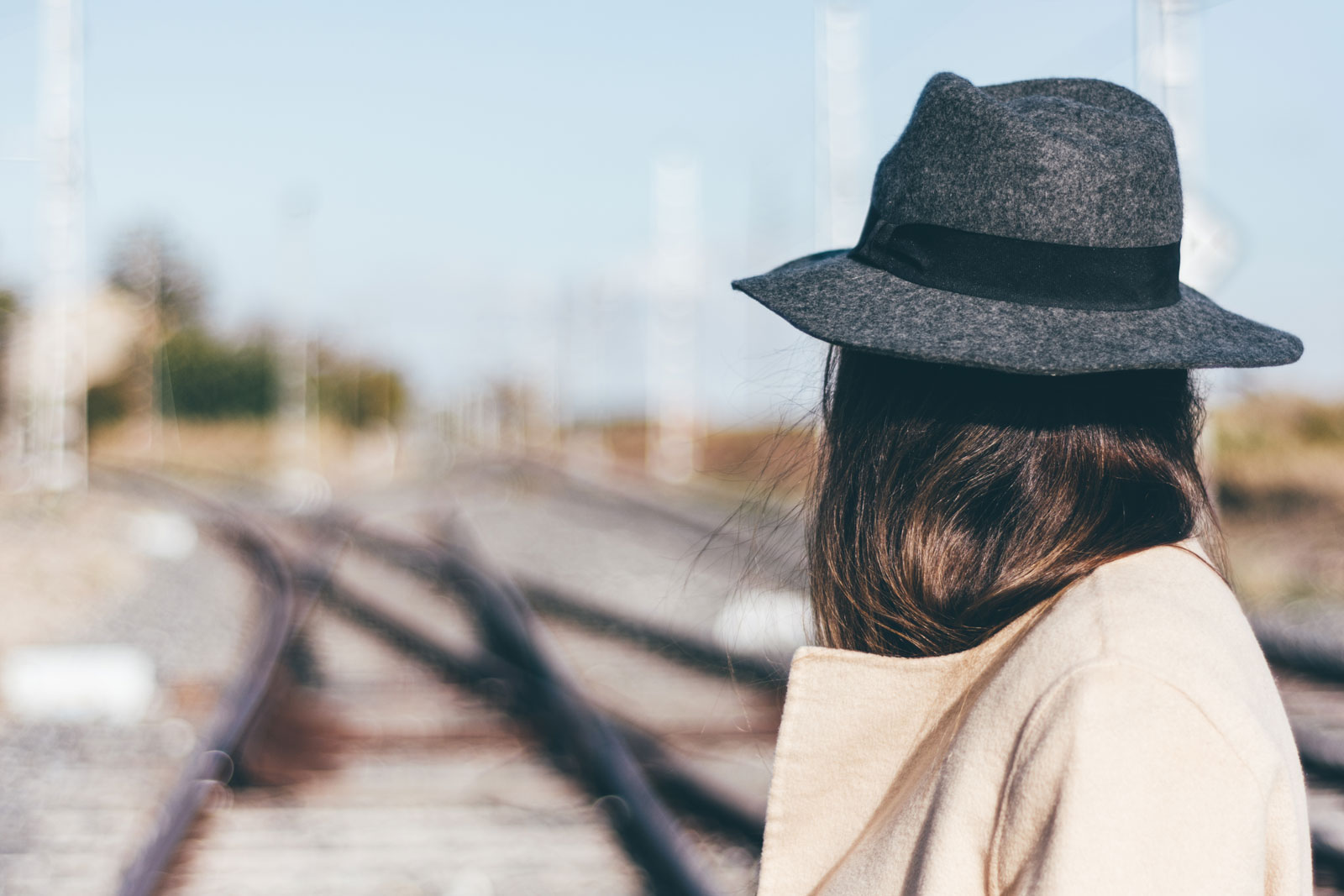 How to keep your super-kinkster identity a secret
18 October, 2022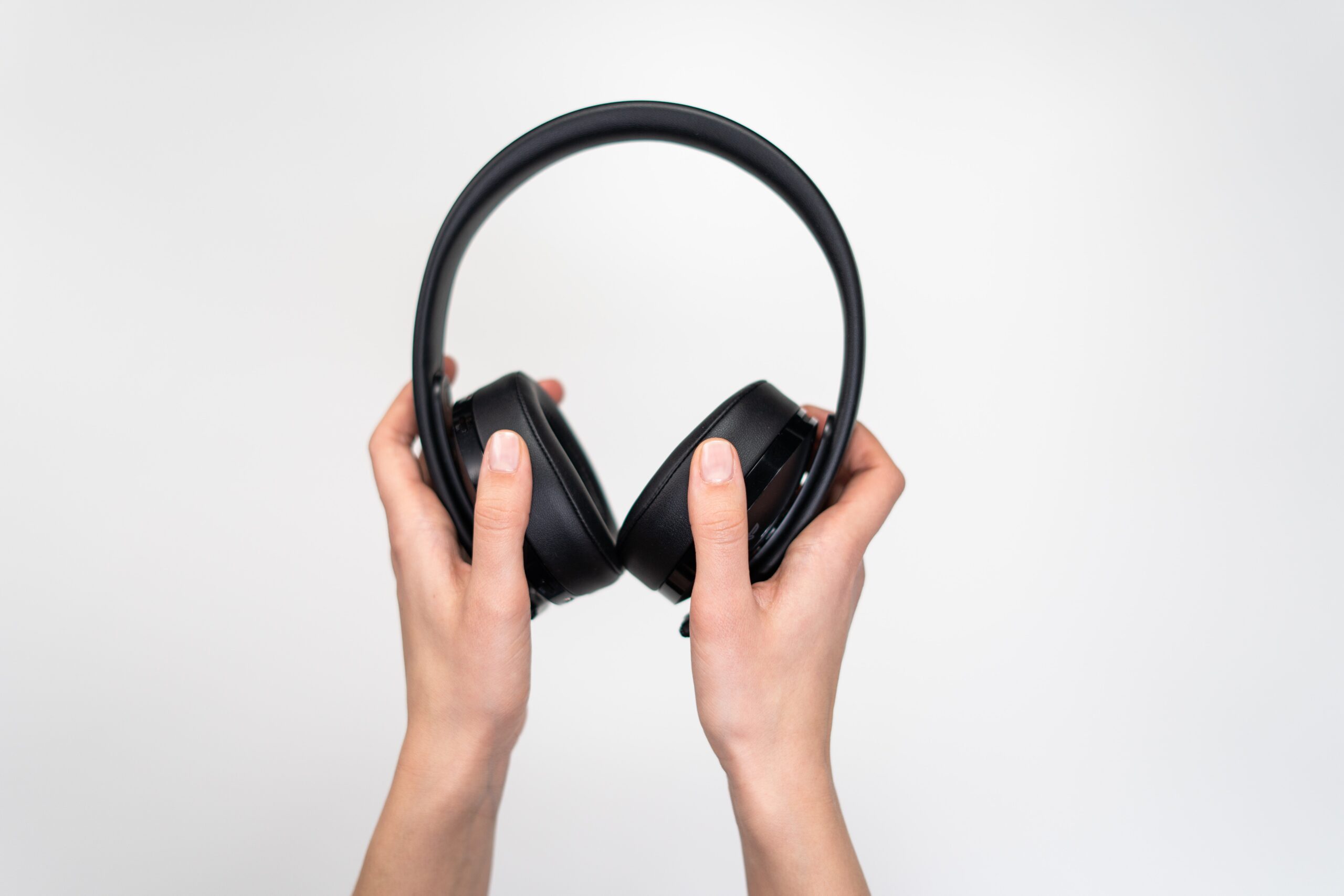 This is our kinky playlist – the music we play at our events!
8 December, 2022
CONSENT AND BOUNDARIES
We know skin hunger is real, but not touchy-touchy. No kissing, hugging, touching of hair, or patting on the back without explicitly and clearly asking for permission beforehand. That looks like: "Can I give you a hug?" / "Is it OK if I touch this sexy latex dress on you?" / "Can I kiss you?" The same goes for people's clothes, accessories, toys, and ropes. No, really, we mean it. No touchy-touchy. Also, do not rush or force anyone. Everyone moves at their own pace. Allow each individual to take their time.
LEAVE YOUR EGO AT THE DOOR
Do not assume anything about anyone – ask first! This is a safer space for everyone, no matter the gender identity or expression, sexual orientation, body shape, where they come from, or their ability or wish to switch roles or not. Any racist, sexist, homophobic, xenophobic, transphobic, or discriminatory behavior will result in exclusion from the event.
PRIVACY
Privacy is important for everyone. Do not reveal who you met at the event. If you meet outside events, a gentle nod and moving along is the best policy. Do not talk about what you heard or saw or the people you talked to at the event.
NO UNSOLICITED ADVICE
If it starts with an "I think you should", just don't. You can share your experience in something, but never assume your experience is universally valid. Do not intervene in other people's scenes or private space, even if you think they are doing something wrong. No bad jokes about touchy subjects or about the people around us. We want this to be a safer space for everyone. If what you want to say can or may hurt the person next to you, better not say it all. Also, be aware that what you might consider a compliment might not make the person feel good. We encourage you to praise skills rather than physical features and if unsure, just refrain from it altogether.
REPORT
It is imperative that everyone is completely safe and well. If you notice that something is wrong, could be dangerous, or violates someone's consent, please contact a monitor for the event. Monitors are announced at the beginning of each event and wear green armbands. Please do not intervene yourself!
ACT AS IF THIS IS YOUR HOME AND RESPECT THE SPACE
At InFLUX, water, tea, and coffee are always free. Please wash your glass, cup, and cutlery at the end of the day. There are only a few of us and we'd like to focus our energy on creating amazing events rather than washing piles of dishes. Take your garbage to the bin. Don't leave things thrown around. Put them in the wardrobe area if not needed. Have respect for the space as it is. Be careful not to stain, break or destroy things. If you've spilled or dirtied something, please clean it. If you've broken something, do the decent thing and tell us and maybe offer to repair or replace it. Treat this place as if it was your home and it will feel like a home to you. We want to keep it nice and cozy for as long as possible and we need your help.
IF YOU TELL US YOU WILL SHOW UP, SHOW UP
A lot of our events have been sold out and there are people who would like to be there, but they don't get a spot. Make sure you make a commitment before reserving a spot. If it happens more than twice that you reserve a spot, but don't show up, we will simply not put you on our lists anymore. The only way to get back on the lists will be to have a talk with us and reassure us that it won't happen again.
EVERYTHING STAYS INSIDE
Keep everything inside the space. The rule applies to ropes, toys, and revealing outfits. We know it's hot to do public stuff and we know that the industrial vibe of the building is tempting, but please don't risk the integrity of our space and our presence here. There are cameras in the building, so please keep all intimacy and raunchy talk behind the closed door.
BE AWARE OF SURROUNDINGS
Be mindful of the noise. We all love chatting and sharing, but keep an eye out for intimacy happening. If someone is having an intimate chat or interaction near you, keep your voice down or gently step away at a distance that will allow the moment to happen without breaking their mood.
ONLY TAKE PHOTOS AT CERTAIN EVENTS AND ASK FOR EVERYONE'S CONSENT
Generally speaking, no photos are allowed, except for the photo corner. Keep your phone in your pocket. At workshops and rope jams, you will be allowed to take pictures of your own work and the partener you have tied, only with their explicit consent. But no people in the background! Not even if they are blurred! The venue will be having one designated photographer taking pictures for promotional purposes, but none of the pictures will show any faces or any distinctive features from people in the background (tattoos, signs of disability, etc.). The designated photographer will be announced at the beginning of the night. We will also announce when and where we take pictures, so you never have to worry about being sneaked up on without warning. If you would like photos of your interactions / outfits, you can definitely ask the venue photographer to take pics of you and we will send the pictures to you the next day. All you have to do is give us an email and your pics will be privately sent to you and only you.
KEEP PHONES IN YOUR POCKETS
We know it's hard to keep your phone in your pocket these days, but we're going to kindly ask you to do it even if it's tough. If you really need to check your phone, please step outside of the venue. If we see any loose phones inside the venue, we reserve the right to come and ask to see your camera roll. There is no other way for us to make sure you are not taking pictures of people inside the venue and pics without consent is a big no-no for us.
LIMIT ALCOHOL INTAKE
We believe that no one can fully give consent without being in control of their unaltered senses. We strongly encourage you to limit the use of alcohol or any other judgment-impairing substances. No alcohol from outside the space is allowed.
SMOKING AREA
Please keep smoking to a minimum and only in front of the venue. Make sure the door is closed so that the smoke doesn't get inside the space. The same goes for electronic cigarettes. No smoking anything other than tobacco is allowed.
USING OBJECTS IN THE SPACE
You can borrow ropes from our space, to use during events. We have a container of community ropes available to anyone who might need some. Please be mindful that these ropes have been used by other people so we suggest you only use them over your clothes.
Please do not swing from the bamboo or attempt suspensions without talking to us first. Both of those things can be really dangerous to you, if you don't have experience with them.
Make sure you take a clothespin from the kitchen and write your name on it. You can pin the clothespin to your cup or glass so you always know which one is yours.
The books in our library can be rented by anyone for up to a month, free of charge. Ask us before taking a book. And if you want to show our library some appreciation, you can always donate books, zines or any other written materials on sexuality, queerness and queer identities, kink, shibari, non-monogamy or emotional intelligence. We will gladly make them available to everyone else.