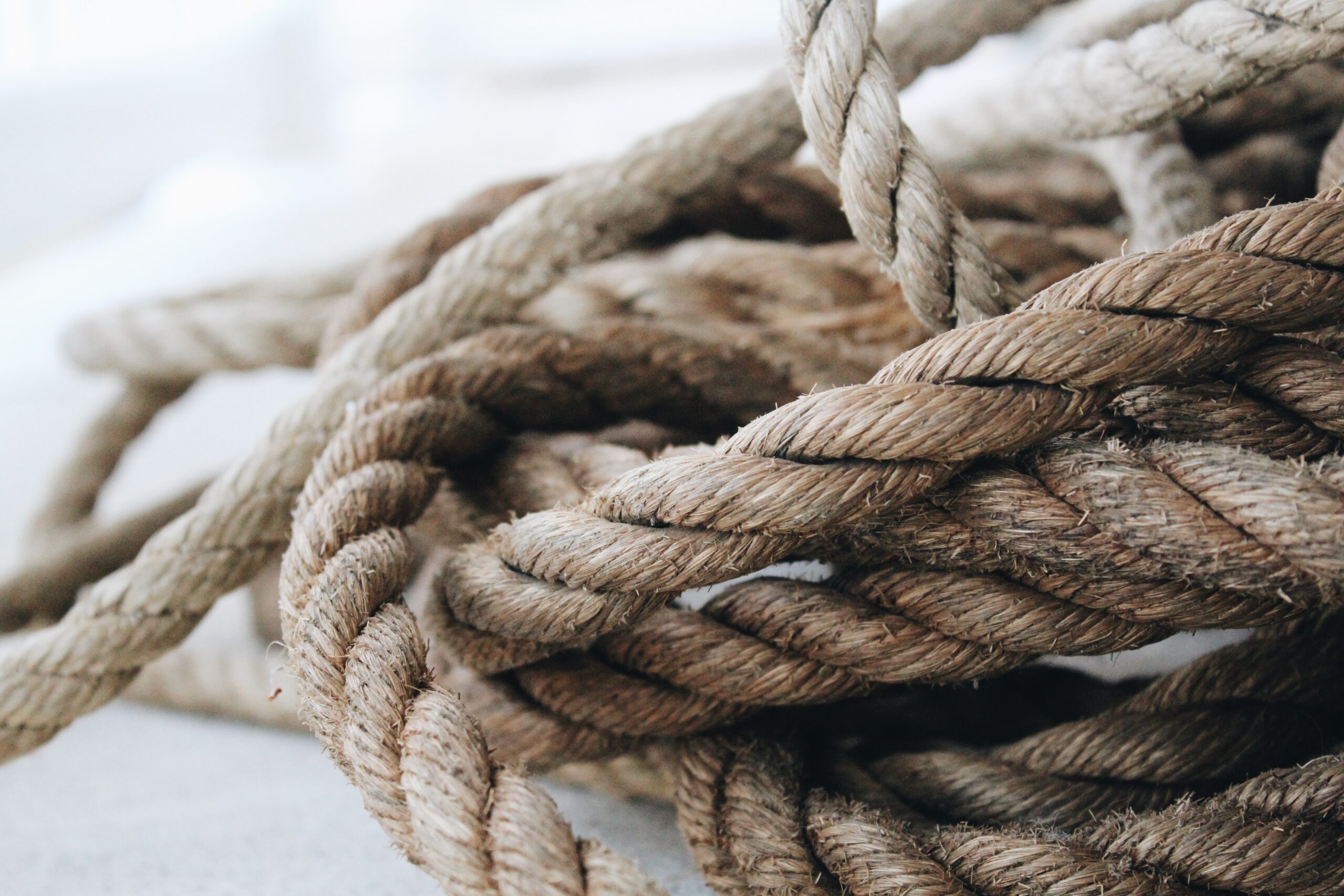 Everything You Need To Know About Our Pricing Policy
4 October, 2023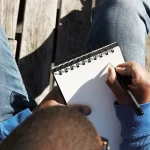 Build the community of your dreams!Join Rope Work between 19 – 21th January 2024 and learn how to!
10 November, 2023
Guided by an expert in the art of theater, unlock all your naughty stories, boost your inner voice, and tell your hidden secrets with a brand-new shadow puppetry workshop for adults only. The oldest way for people to tell stories and stage a show for each other will be at your fingertips. And knowing people, you know that those first stories people were telling were raunchy, naughty, explicit content ones, which we encourage you to explore as well.
Find the artist inside
There is little room for imagination and play in everyday life, and in kink, we try to change that. But even there, our fantasies and narratives can become stuffy, and serious, because they weigh too much on our self-image. This is a chance to explore purely, voice impulses that might be buried for a long time. Shadow puppetry opens up a world that is full of wonder and endless possibilities.
Play with other adults
You'll have the opportunity to connect with other kinky folks who share your curiosity and desire for something new. You'll get to build together and tell your stories together, and what better way to get closer than to use your voices to create something magnificent?
We know that a shadow puppetry workshop for adults is not your everyday activity. It's an experience that's bound to stand out among the countless dinners, movies, and events for learning. We got so excited over the chance to give space to this exploration because we believe using a new way to express yourself can help you voice more, and it can help you put yourself out there with more vulnerability and honesty. And that is how the magic of discovering a new self happens.
This adventure may just change the way you view art, creativity, and your own potential. It's never too late to step into the shadows!
Coming this November at InFLUX! Keep an eye out, as spots will be very limited!