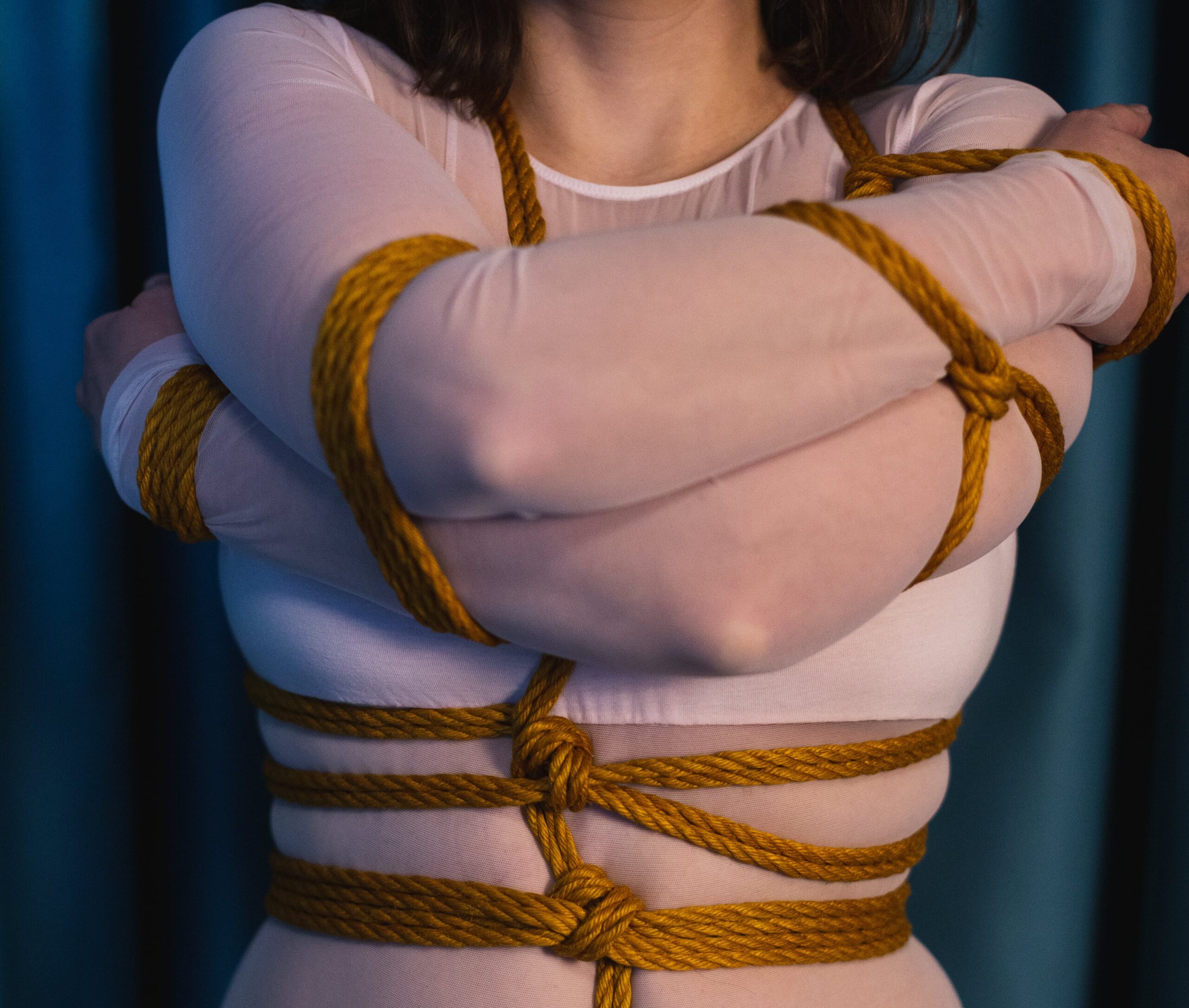 First Aid for Rope – What to do in case things go bad during rope-play
25 January, 2023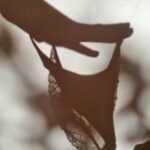 InFLUX brings you into the shadows: a unique workshop to bring naughty secrets to life
31 October, 2023
We added a pricing section to our events description, as you may have noticed.
Why?
Because we, the staff behind InFLUX, are constantly working on growing and improving the space and the events we organize, and this takes resources.
We need and want to grow, so as to better serve our community – that is you! So far, the financial investment in the space and in the events has been ours and ours only. But we want to bring you so many more exciting things in the future and we need your help.
Why now?
Because we're starting InFLUX's second season of events. We can hardly believe it ourselves!
Last year ago in October we were opening our doors, excited for the road ahead, with loads of hope and dreams. One year later, we've checked most of our wishes. You witnessed them with us! And we hope it was just as fun for you to see the evolution of the space as it was for us. From getting mirrors installed in the bathroom to getting the elevator working, we are very happy with what we have achieved.
Now that we've gotten a lot of administrative things out of the way, we're working on a new cool and full events agenda for you.
How can you get involved?
This is a partnership: you and InFLUX. We exist for you, so that you can benefit from our safer space and shared knowledge. We need to support each other.
In the background, we'll keep the space running: keep the space chill or warm depending on the weather outside, have it clean every time you come in, have those small touches (hell yeah for tampons and hair elastics in the bathroom!) We promise to grow the library and hope to bring you more diverse events and new teachers and performers. We'll take care of it so that it's home, every time you visit us.
What if you want to come, and the pricing policy is getting in the way?
We totally understand! We know times are tough, and these past years have been unpredictable, especially from a financial point of view. Send us a message on our InFLUX number, on WhatsApp (+40 723 258 105), write to us on Instagram or Fetlife. We have solutions that will make sure you will be able to be at the events and in the community you love, without putting a strain on your finances. We know it's hard to speak when this happens, and we feel you. But we're here to help each other out and we never want to leave anyone out. This is a partnership. We're a community.