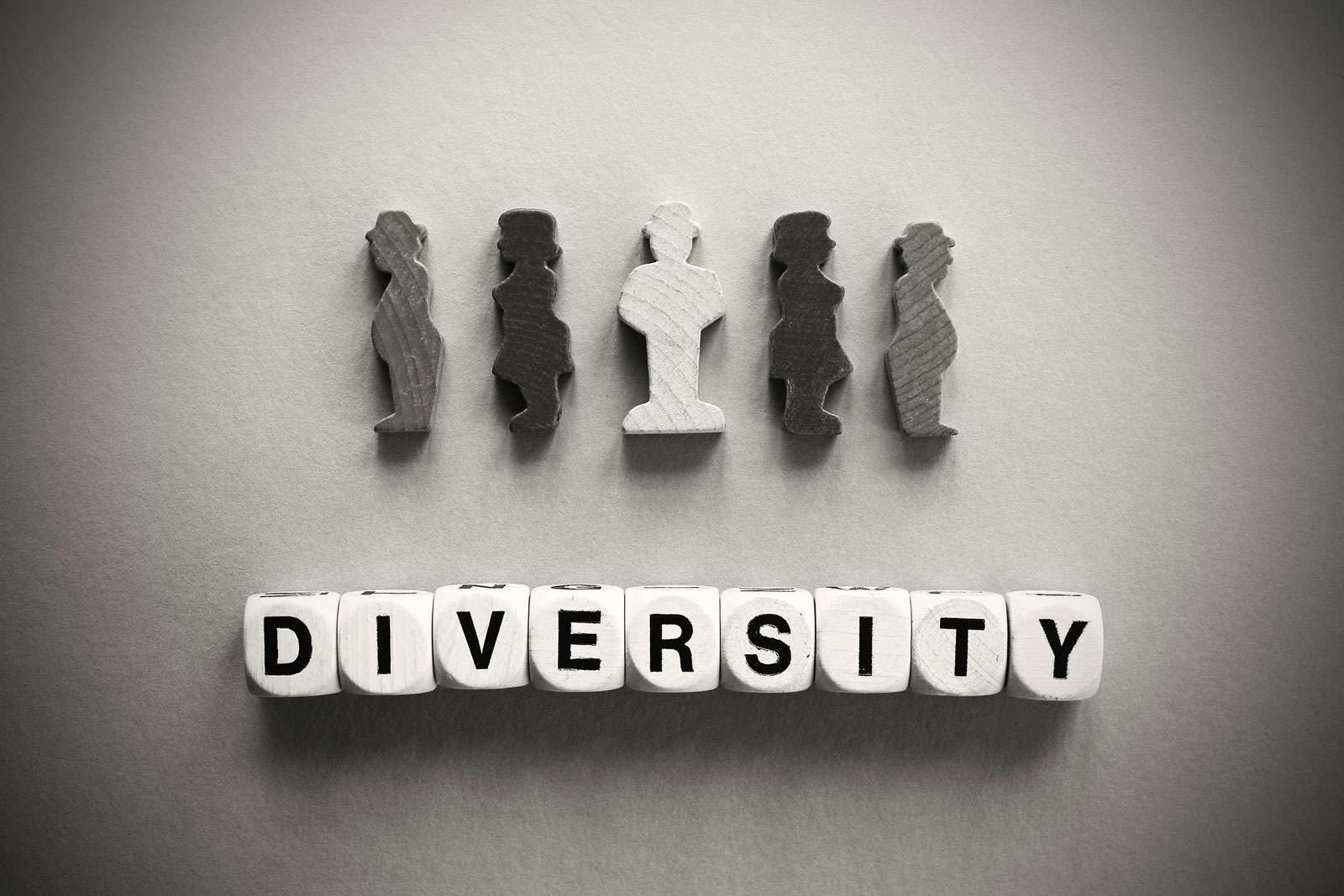 Othering people – why seeing the person behind the label is an essential skill
17 October, 2022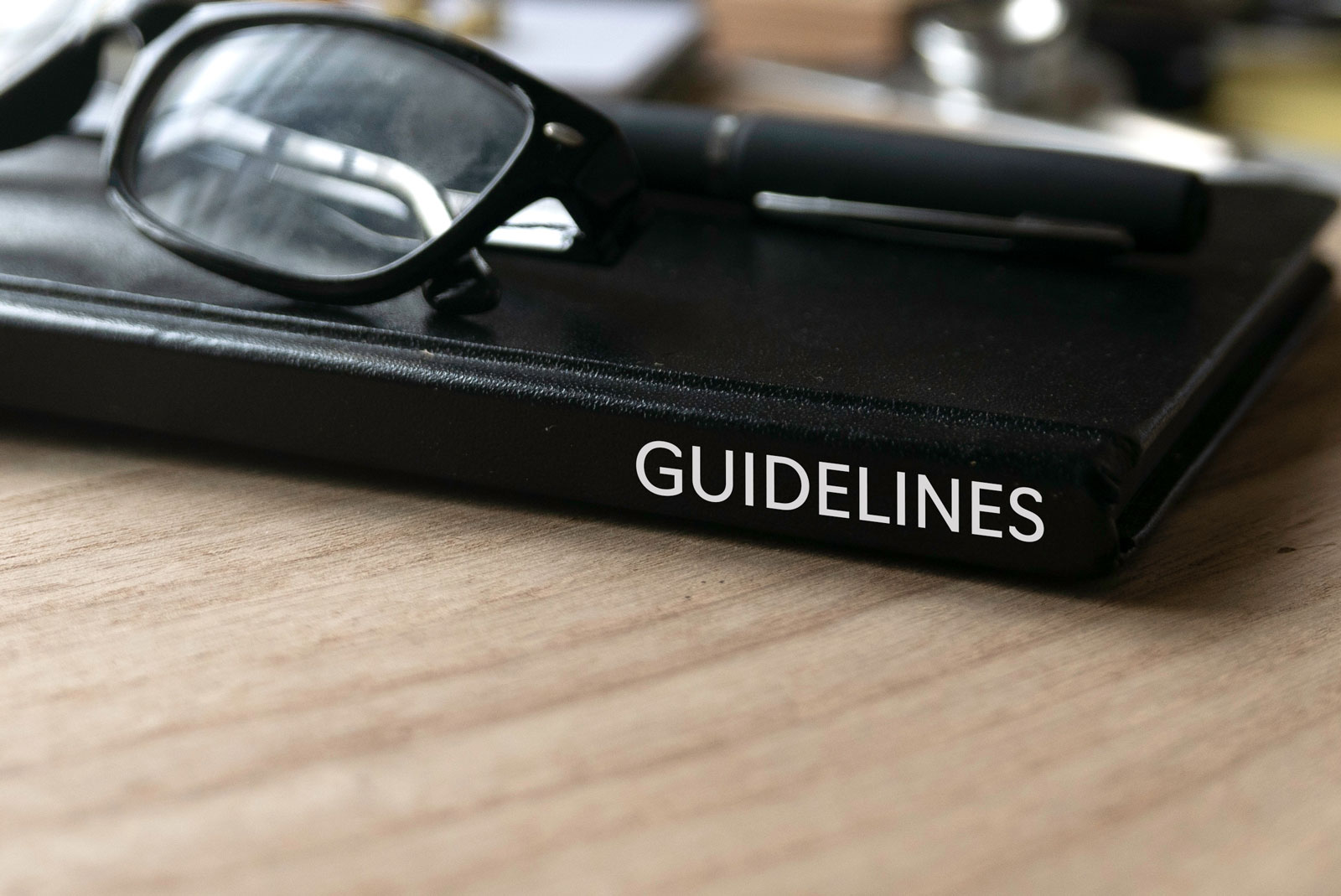 The Rules of InFLUX
2 December, 2022
For those of you who are part of alternative communities, whose passions or lifestyles are not widely accepted by society, anonymity is important. If information about your "non-vanilla" life gets into the wrong hands, you could lose your friends, family or job (don't expect that places like Romania have much respect for kinksters' or swingers' rights). So how do you go about trying to protect your secret identity?
I'll start by saying that my advice is entry-level, for people who don't know much about online anonymity. If you're already a super hacker and want some expert discussion, this is certainly not the post for it. It is also important to mention that by applying what you learn in this article, you will make life harder for others when they try to dig for your private data. But if someone with malicious intent has set their sights on you and really wants to find out who you are, this information will only help you to a certain extent.
Step 1: Separate your identities
Don't put your Superman suit in the same closet as your Clark Kent jackets. All kidding aside, make sure all your "unofficial" accounts are completely separates from anything that has your real name attached to it. This means creating a special email address with which you will register on kinky/swing/poly/etc sites. If you are asked for a phone number to log in, purchase a separate number. It's mega-cheap and you won't associate your work phone number with your life as "bigalphabull44". You can also create a Facebook profile with a fake name, especially since there you will find many groups and events that might interest you. And maybe it's better that your mother doesn't know about them. If you create an alternative profile on Facebook or any other social media, make a list of people who really shouldn't know about it (parents, work colleagues, other relatives, acquaintances) and block them from day one. This way you will no longer appear in their friend suggestions. Which can happen especially if you spent time around them.
Step 2: Don't give out information about yourself to people you don't trust 100%
Don't use your real first name, don't talk about where you work, or give out your real phone number to others. That's what you got that super-cheap number you used to log into your accounts for. I know the community leader may seem like a swell guy, but you never know when you might get on his toes and decides he'd like to let all your coworkers know the size of your penis. That hot girl? You have no idea what she can do when she's angry. It may be that she lets your mom know that your really get turned on by spanking women.
If you want to use a first name that sounds real, because you don't want to keep repeating "foxylady95" 50 times while introducing yourself at the party, choose a fake first name. You can become Daniela, Laura, Ana or, why not, John! Don't give out the vanilla phone number. There are databases that link your phone number to the name that others have saved you under, in their contact's list. So if you show up as "Ana" in your co-worker's contacts and as "sexybabygirl4u" in the contacts of the dom you met at the party last night, both names will appear in that database when someone looks up your number.
Step 3: Be careful where you access your secret online life
Some companies monitor employees' online activity. So if you don't want the IT guy to know you like anal gaping videos on Fet, don't open these from work. Some people in IT track activity under the wi-fi in your workplace. And never access them from computers that don't belong to you! Some people have programs installed that can make printscreens or save everything you've typed on their computer. So my advice would be to deny yourself checking messages from swingers until you get home. Denial is hot, no?
Even if you're on your phone/tablet/laptop, don't access sensitive information on public Wi-Fi. You're taking a big risk, if you don't have more advanced knowledge of to safely use free internet. Access your sensitive sites from home and make sure your Wi-Fi doesn't have the password "1234" or "password".
Step 4: Since I just brought up the password…
Don't give it to others! Or if you gave it away, change it as soon as you can. Don't choose passwords that are easy to guess. An easy trick to get passwords that are easy to remember but hard for others to guess is to use a phrase that has numbers in it. For example: "I get spanked by cat-o-9 every weekend!" Seriously, that's a really, really good password. Do not save passwords in your browser unless you are the only person using that computer. Otherwise you might have to explain to the kids what's up with those latex and gas mask pictures.
Step 5: All heroes go incognito
Access sensitive pages from the browser's incognito mode. By using the incognito mode, you ensure that cookies are not saved from the sites you access. I mean it's like you've never visited them. Also make sure that the sites you access and that asks for your information (login, etc.) is secure. That is, they are accessed via HTTPS, not HTTP. It's easy to figure out which one's which: you look at the website address in the bar and see if it starts with HTTPS before it. Or you check that the address bar is green. That is, it has been checked by more knowledgeable others who have decided that the site is ok.
Bonus points if you learn not to click on random links that have been sent to you or if you do not download random files into your computer unless you know they've been sent from a safe source. No, a Nigerian prince is not a safe source.
Step 6: Be very careful with apps!
There are apps that ask you for permission to connect with your contacts, Facebook profile, etc. Break the habit of clicking without carefully reading carefully what permissions are required of you! And be advised that some apps link to your contacts by default. I had the surprise of waking up to my father appearing in my Snapchat friend suggestions. No, I really don't want to know why he has Snapchat, and I really wouldn't want to show up in his list as "Kitty." I only found out after it happened that Snapchat connects to your contacts by default, to help you find friends. I also had this happen on Skype at one point.
Be just as careful when you access services that automatically connect to a mail/Facebook/etc account. I, without wanting to, gave my name to people I didn't trust because I shared a Google Doc with them. I knew that everyone who accesses a Google Doc remains anonymous, but I didn't realize that if you are the author of the document, then you are not anonymous. To be extra safe, if you want to send pictures/documents/videos, use an online transfer service (WeTransfer is the most popular).
Step 7: Super-Kinksters Have Masks and Costumes!
My advice would be to not put pictures of your face on sites, unless you're cool with grandma finding out about them. And if your grandma is that cool, I'd love to take her out for drinks. And don't forget that what you put on the net stays on the net forever… or in someone's computer (that printscreen really is free). And if you send other people pictures/videos/etc., don't include your face unless you 100% trust that person. Or if you are ok with the possibility of ending up on some revenge-porn site. If you don't know what revenge porn is, I'm sorry I just ruined your day. Yes, people like that really exist in this world.
It's not just the face that can give you away. If you have visible tattoos, make sure they don't show up in pictures. Or that a framed photo of your face does not appear in the background of your nude selfie. It's happened to me several times, which is why I triple check the selfies I take before I post them. Also make sure there are no other things in the pictures that can identify you (car number, engine number, house number, etc.).
Finally, don't panic
The truth is that someone who has a solid knowledge of using technology can hurt you no matter how hard you try to protect yourself. Your job is to try to make the job much harder for everyone else. That is, average Joe. It's like the gun rule, you want to keep it under lock and key because otherwise it could be used against you. But someone who really wants to steal it will find a way. If you are not 100% comfortable with exposure, avoid it altogether. Do not upload pictures, videos or written information online and don't send such info to others.
That being said, I wish you pleasant and safer browsing!