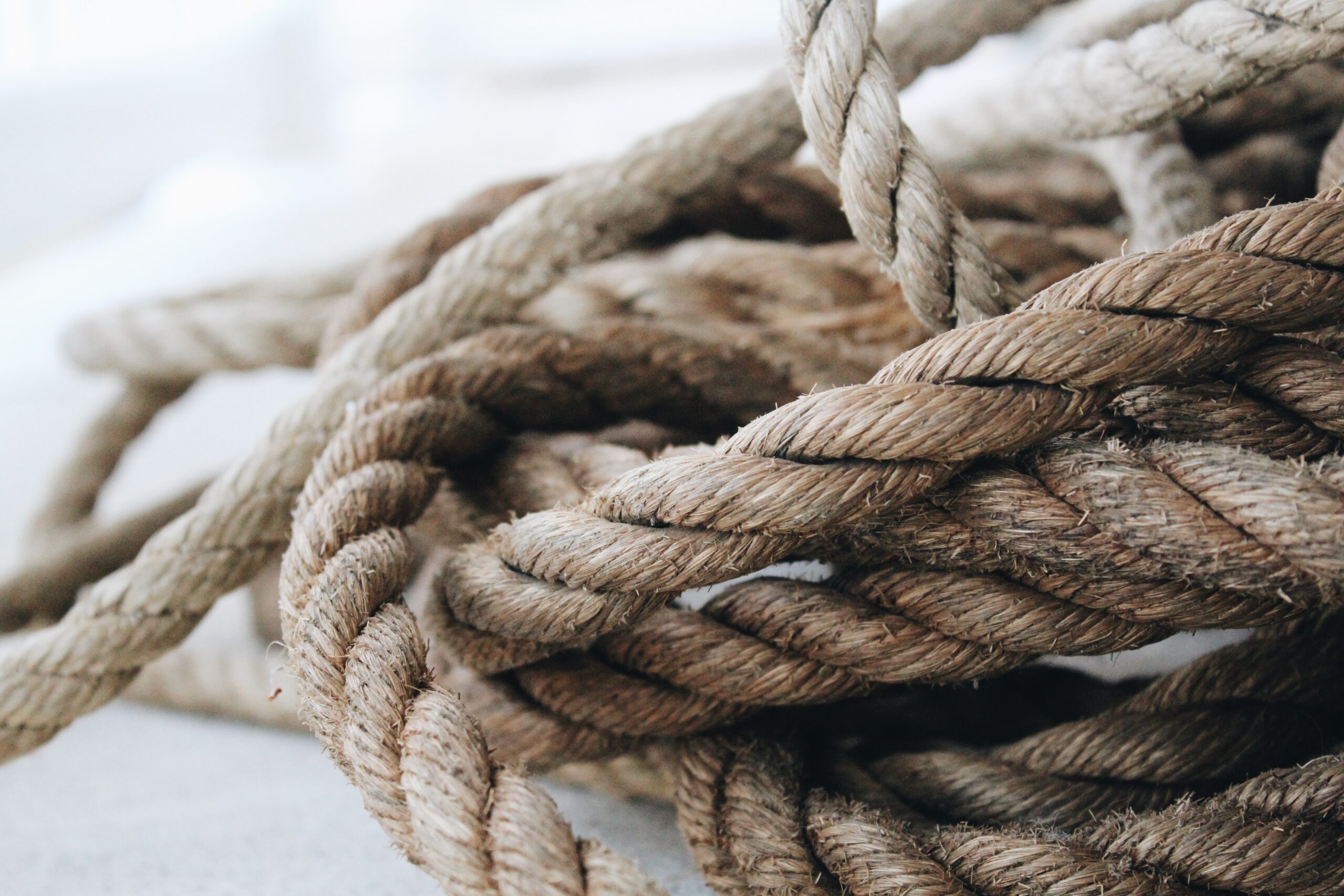 List of Shibari Terms for the Beginner
13 December, 2022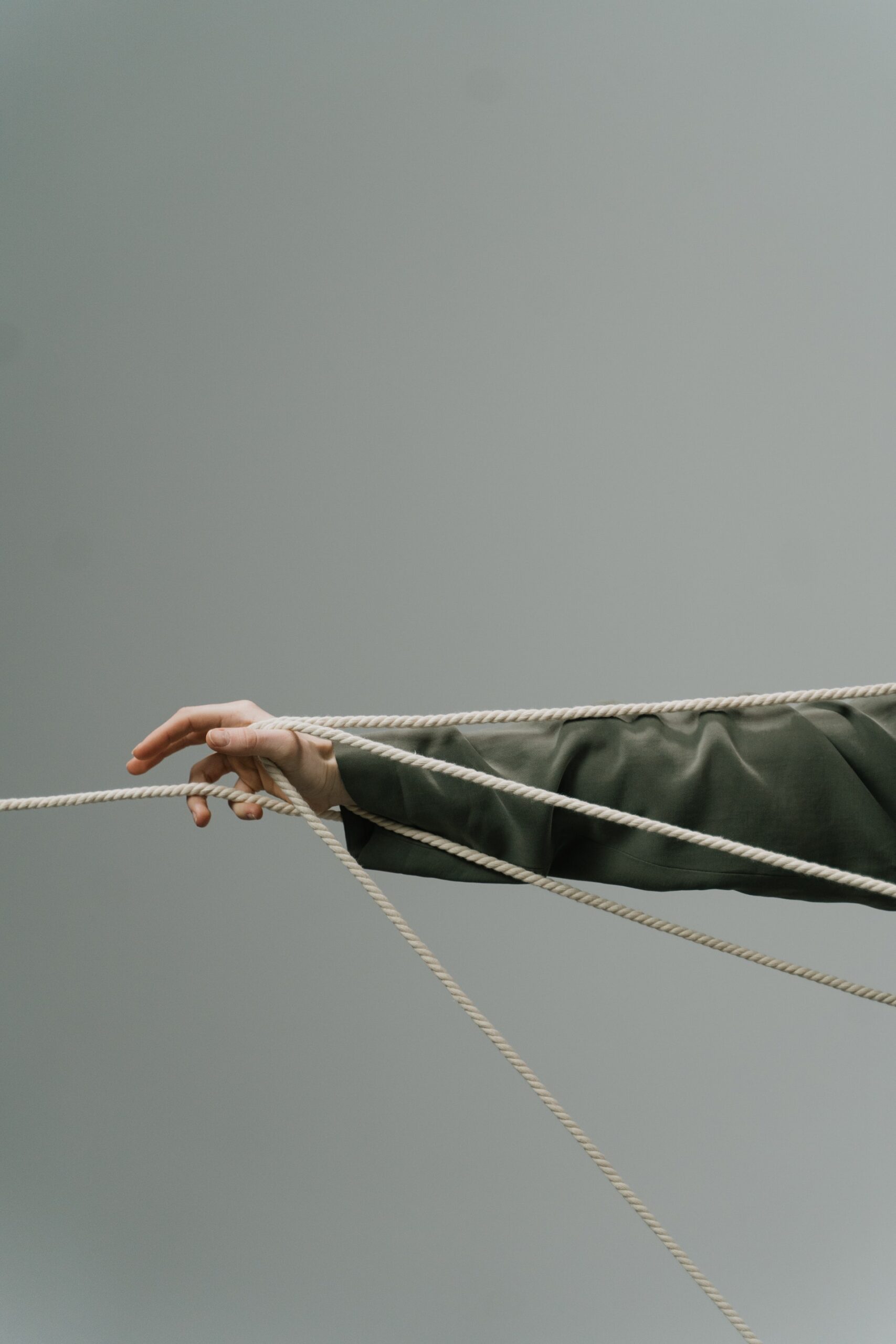 How to find yourself a good rigger
4 January, 2023
As the cold weather has arrived, we thought this article would be most fitting. Here are our suggestions:
1. Preparation is key. Being outside in very cold temperatures is no joke. You can literally lose toes faster than your photographer can adjust his exposure, depending on weather conditions. Check the weather forecast to know exactly how cold it will be, how strong the wind will be and especially if you will get precipitation.
2. Low temperature is not your enemy – wind and humidity are the real villain. We've shot in -13°C (8.6°F). It was actually quite nice because it was not snowing, the sun was shining and there was NO WIND! For example, Kitty shot in 10°C at the seaside and the humid strong wind made her cry in about 3 minutes flat. The wind can't be stopped, but you can definitely look for places that don't allow air circulation (between buildings or trees).
3. Make sure your photographer is quick to snap. Art is great and all, but it should not require supreme sacrifice. Talk to the person who will be shooting you in advance and ask about their experience with shooting nudes in harsh conditions. They should know to set up everything before you get naked, be quick to take the shots because they might not have long and be happy with whatever they can snap even if it's not perfect. It would be upsetting to know that you froze your butt off just for the photographer to grumble at the end as they may not be happy with the results. It could have cost you your nose falling off like an icicle – how about a little gratitude, Steve?
4. A longer winter jacket and winter boots that are slip-on are an absolute must. You should get a sky-grade winter jacket that covers your butt and as much of your legs as humanly possible. No one wants to have 20 layers to take off and put on. If you want to go full nude, then slip on winter boots are a must – Moon Boots or UGGs are a fantastic choice for this. Leave the socks in the car, because they will be hard to put on if your feet are wet and your hands are frozen. Bring a towel to quickly wipe your feet before putting on the boots.
5. Consider it well – do you want to take the shoes off? Word of warning – the difference between taking off your shoes and keeping them on, especially on the snow or in the cold rain is like day and night. Your toes will go frozen immediately, it will feel like sharp needles and that will not help you last longer in the freezing temperature. But obviously, it's much cooler to be completely naked. So consider the benefits and downsides, beforehand.
6. Prepare for the aftermath. Make sure you have blankets, warm drinks and dry clothes afterwards. The jacket might be wet if you threw it on the ground or into a puddle and the shoes might be wet on the inside. So having stuff to get you dry and warm is necessary.
7. Prepare mentally. It's always the hardest to get naked, but we promise you, once you have taken everything off, it always seems warmer than you expected it. Unless you meet heavy wind and rain or snow. You have to remind yourself that this is a cool challenge, that your body can take it and that it's just a temporary sensation. Then, make sure to breathe deeply (into the belly) to soothe the anxiety. Also don't allow yourself to negotiate too much in your head once you get there. You have to remember that this was your decision.
We hope this info helps you. Let us know if you have any questions!
Other than that, have fun all of you snow bunnies out there!!!