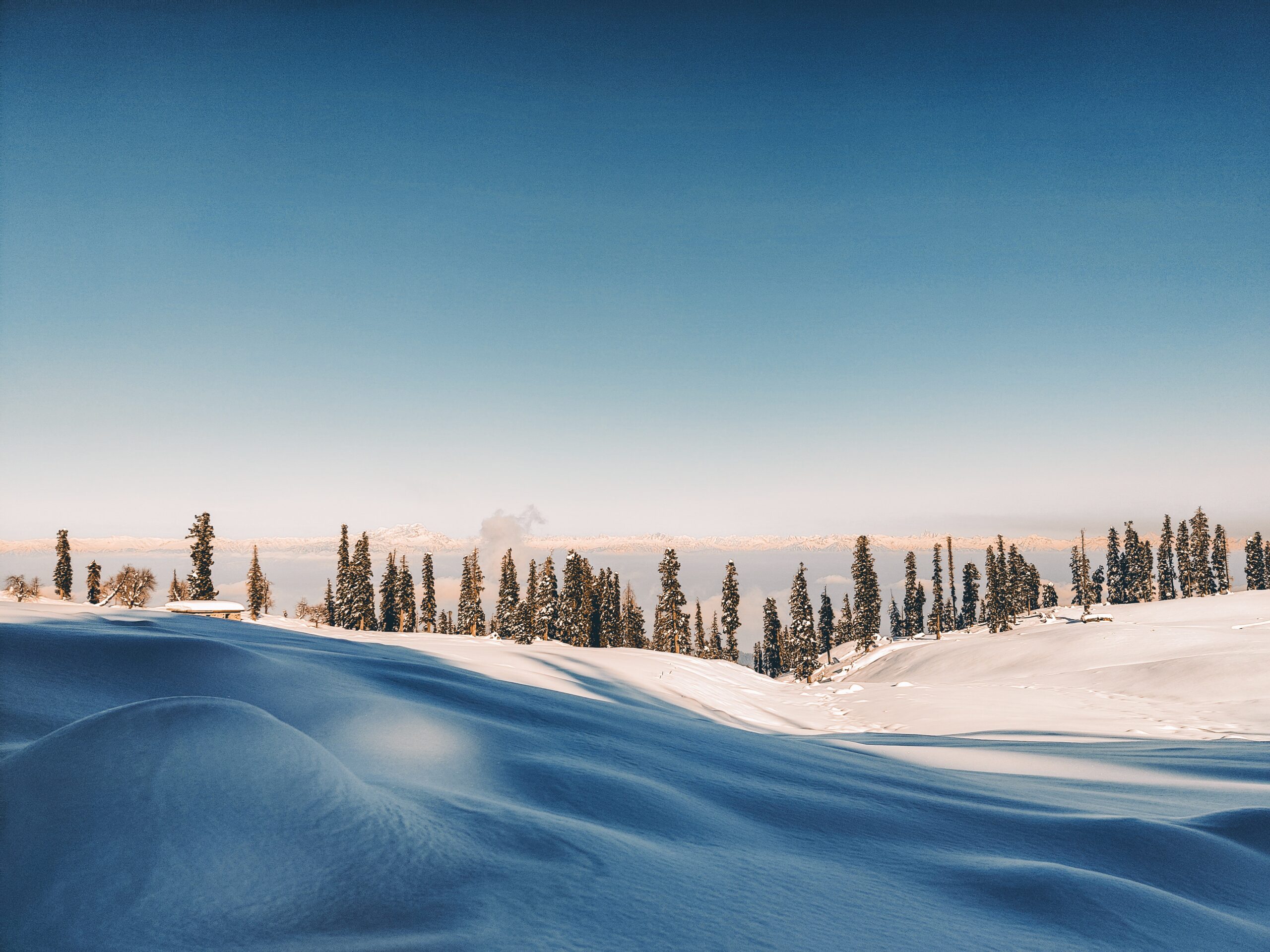 Guide for Getting Butt Naked in Subzero Temperatures
28 December, 2022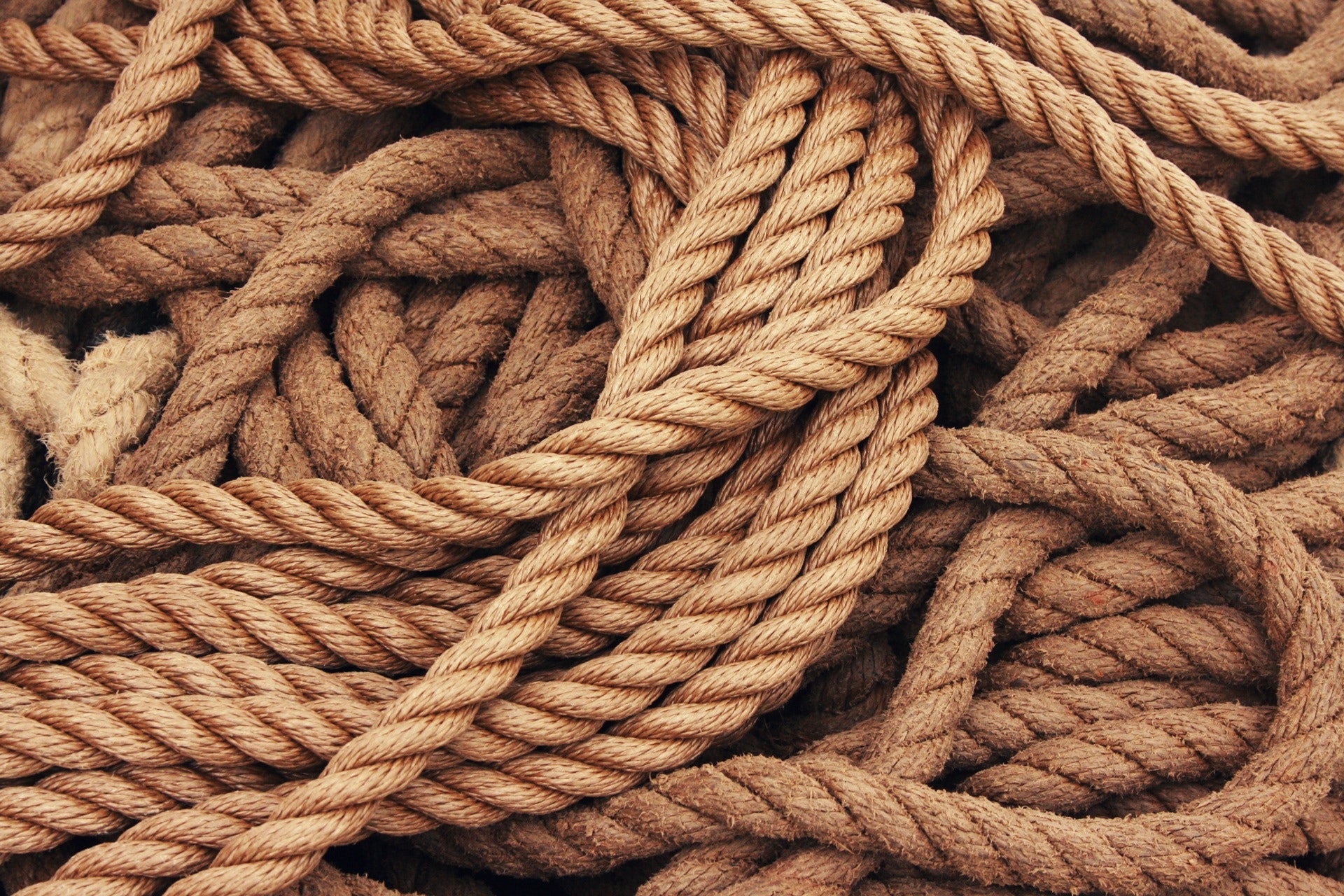 Rope-bottom bag – What to have on you when getting tied
11 January, 2023
Do you sometimes look longingly at the pictures on a rigger's profile and think how nice it would be to get tied by them? Do you imagine how good you could look in that particular tie?
No worries, all bunnies, bottoms and rope sluts have found themselves in the exact same situation more times than they can count. But how do you know if that rigger is as good as he seems to be? Does he actually have the care and skills to back up the pretty Instagram profile? We thought we'd give you some pointers to set apart the good, the bad and the downright ugly.
1. How did they train?
Do you see any mention of who they took classes with on any of their profiles? Maybe even some pics from workshops they attended? Than that is already a good sign. It means that the rigger you are looking at is trying to learn more, advance their skills and expose themselves to new information. If you don't see any of these things on their profile, you can ask them who's workshops they have attended live. Learning with an actual teacher in a live setting is crucial to understanding proper tension and applying techniques correctly. Also make sure you ask when was the last time they attended a workshop. Two hours of class five years ago don't really make a great rigger. But this alone is no guarantee.
2. How do they negotiate a scene?
Did you get asked questions about you experience level and what you are comfortable with in a scene? Or do they just have an attitude of knowing magically what you want and what your body can take? Do they mention or seem to care about getting consent? A good negotiation process is crucial to both people getting what they want out of a connection. Also, during a scene, do you feel heard if you express limits or discomfort? If you get the chance, watch them tie someone else before you decide to tie with them.
3. How do they handle frustration?
What if things don't go as planned? Is the rigger capable of switching it up or just putting an end to a tie that is not working? People with low emotional intelligence, who can't handle frustration well, make for less than ideal tying partners. That is because it will make it harder for you to communicate and harder for them to keep it together when things don't go as planned.
4. What is their history of injuries?
Feel free to ask this question directly. This will also help you get a better picture of how they handle frustration. If they tell you they have never had any incidents at all, this might be a red flag. Either they don't have a lot of experience tying, they don't want to admit mistakes or they simply are not communicating properly with their bottoms. Anyone who has been tying long enough will have had some incidents happening, because the human body is unpredictable and things do go wrong. Ideally not in a disastrous way, but mistakes can happen.
We hope this short guide helps you find people who will offer you incredible experiences and leave you craving more rope in the future.