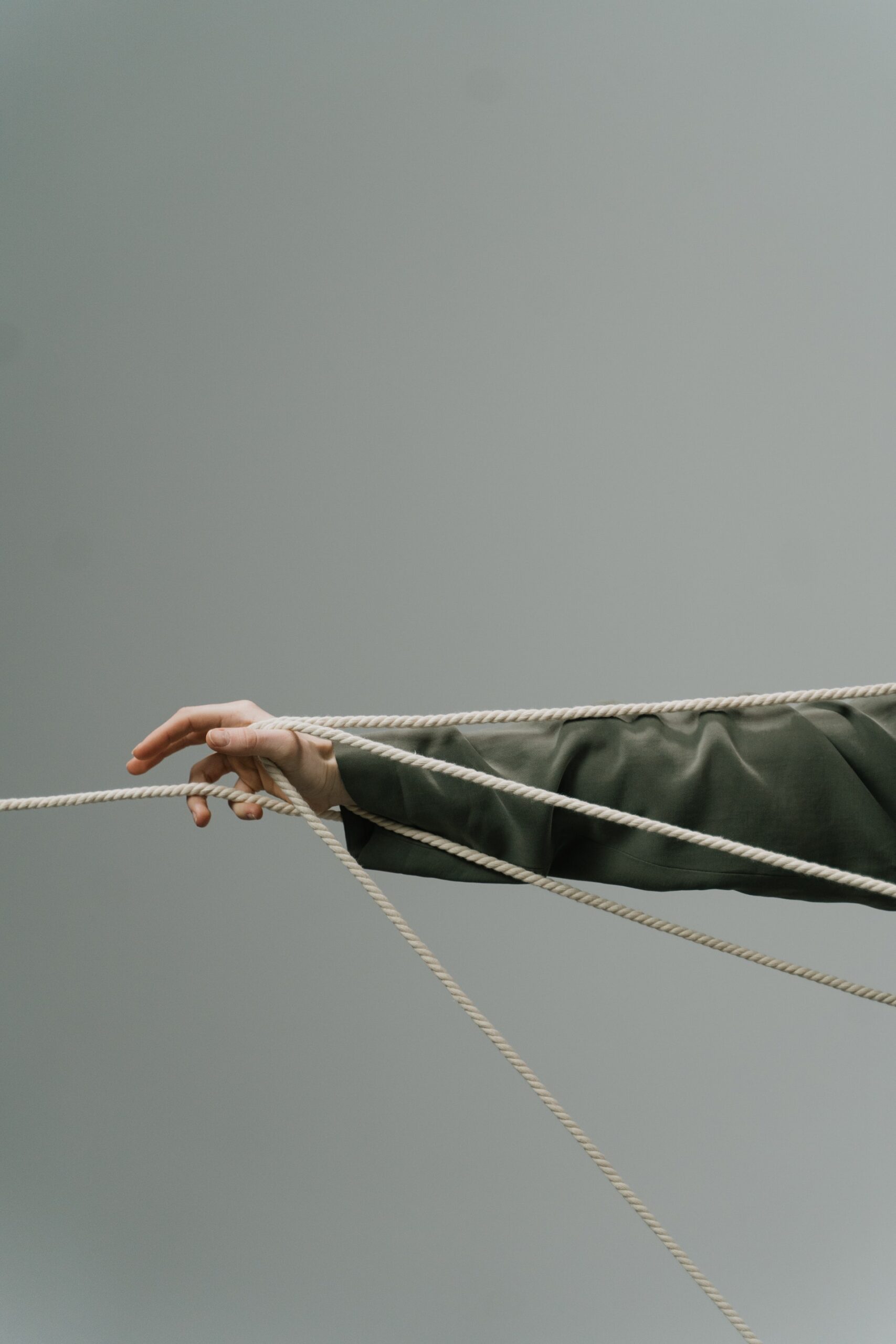 How to find yourself a good rigger
4 January, 2023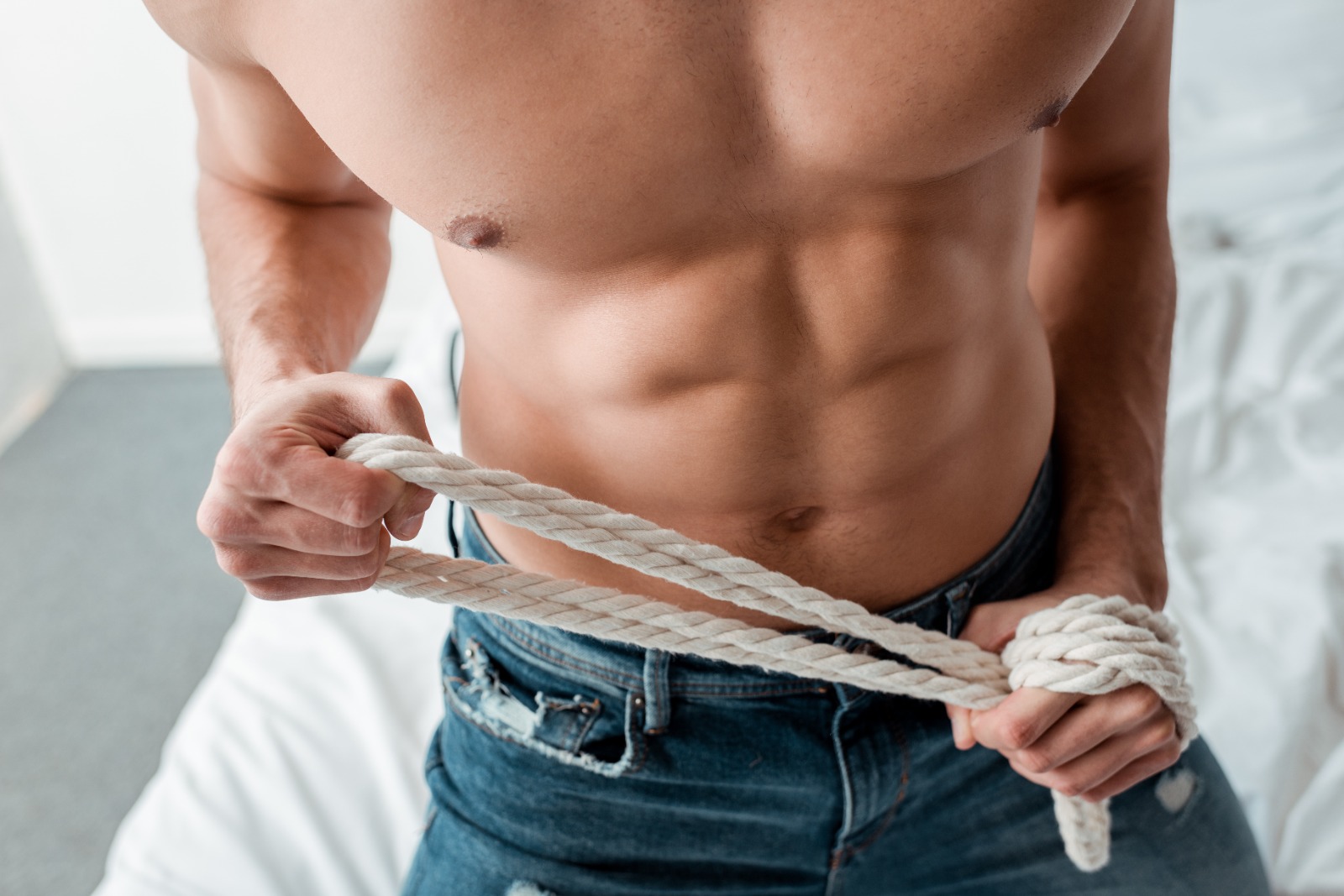 The Crucial Ingredient For Mind-blowing Play (And Why Most Tops Don't Have It)
18 January, 2023
Some rope events can require serious packing. And if you don't have everything you need for a specific event, you might feel that your day is ruined. We thought we'd help you with some lists to keep you stocked up on everything necessary. Because even a small rope session outside of your home might call for items that could make your life a whole lot easier. Here are our suggestions of items you might need based on various occasions.
For a play session or lab time:
something to change into (in case you don't want to be naked) – the goal here is to wear something cozy, that will allow for easy movement, won't rub against your skin or just make you uncomfortable over all – a skater dress, a skirt and a bodysuit or shorts and a T-shirt are all great options;
water and something sweet – staying hydrated is a must, but we also know the high of getting tied can mess with your brains a little from time to time, so glucose is very much welcome, if you're allowed to have some;
fresh socks and panties – in case you want to avoid porn feet, have a nice fresh pair of socks. As for the panties, we've definitely seen some cases where they end up in the owner's mouth;
small hairbrush and hair bands – we recommend packing two or three, just in case someone else might need one too. The brush is a must for people with long hair as it always gets in the way and ends up needing some putting back into place;
toothpaste and toothbrush; travel sized stuff, for a quick refreshment.
deodorant – ropes can make you sweaty;
wet wipes for general use – makeup running all over the face, panties too wet, all sorts of things can happen;
small lint roller – jute rope fluff can be a sexy look, but in case you don't vibe with it, a lint roller can get you street ready in no time;
some rubbing alcohol, in case anything needs disinfecting;
first aid kit with some pills for pain included – just in case, you wanna be prepared;
condoms, just in case things get hot and heavy, plus a bit of lube – never forget the lube, because it can make a world of difference;
a fluffy, warm jacket – in case you get tired or cold, you can take a quick nap somewhere; you can also have a huge knitted scarf that can be turned into a blankie if needed.
For longer interactions (workshops and private tuition):
all of the above
a notebook and a pen – there is always some useful information in the workshops that you might want to keep for reference;
a tiny little foam mat – to have something to sit on, if needed;
two pieces of rope – if you want to practice something you see in the workshop yourself;
safety scissors – always bring your own;
For rope photoshoots outside:
all of the above
insect repellent spray – mosquito bites might not look that good with rope;
Sunscreen – because rope is hot, but sunburn is a different kind of hot;
various outfits discussed with the photographer – each packed in their own bag, to avoid confusion and time wasting on location;
comfortable shoes in case you need to stand or walk around a lot
hat and sunglasses, because the summer, in some places, is merciless